The store is not currently accepting click and collect orders. The time window for orders is between 9:00am and 7:30pm.
Dark Helmet Flower Rosin
Fume Extracts
Dark Helmet - Flower Rosin is a limited edition, single harvest, full-spectrum extract from the TR Signature line. Dark Helmet's fresh citrus and sweet fruity notes create an incomparable experience for connoisseurs. The Dark Helmet strain is sourced from Carmel Pharms of Oro-Medonte, Ontario, and created with Fume's solventless extraction process to produce a premium Flower Rosin. Full Spectrum Extracts made with Canada's premier single harvest, craft grown flower.
---
Available variations
| Variation | Price | Status | Add to Cart |
| --- | --- | --- | --- |
| 1g Flower Rosin | $84.95 | Low Stock | |
Additional Info
THC: 65.3%
CBD: 2.2%
---
Other Products
Fume Extracts
THC: 76.2%
CBD: 0%
Type: Sativa
Category: Vapes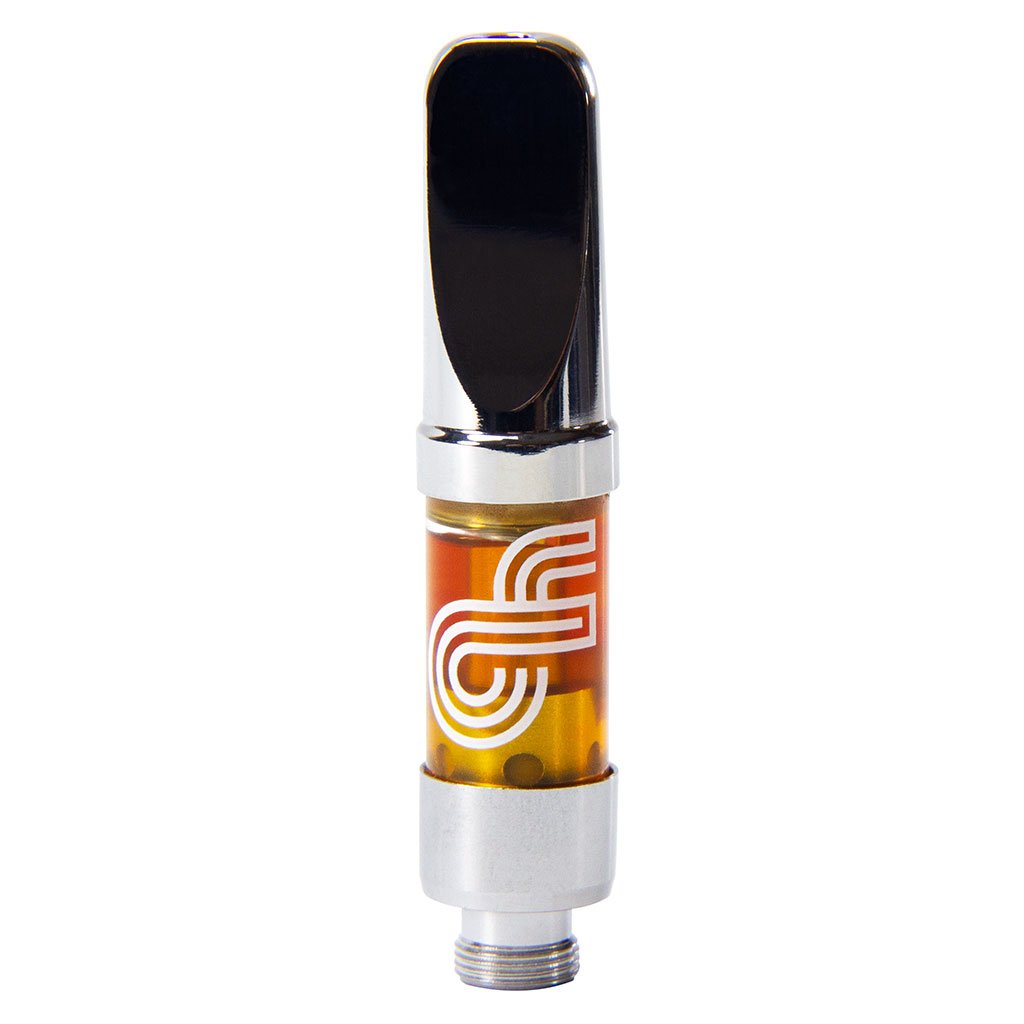 Fume Extracts
THC: 78%
CBD: 4%
Type: Sativa
Category: Vapes