The store is not currently accepting click and collect orders. The time window for orders is between 9:00am and 7:30pm.
90's OG Kush 510 Thread Cartridge
Table Top
90s OG Kush distillate from Table Top comes in a 0.5 g/ml fill cartridge compatible with 510 thread batteries. It is an indica-dominant hybrid with high THC and notes of fuel, skunk and spice (dang). Flavour profile courtesy of limonene, caryophyllene and myrcene. This flower is pulled through an advanced ethanol extraction process and these emissions-tested cartridge features a proprietary ceramic core, enhanced airflow and glass housing. All Table Top distillates do not contain added solvents, pigments, fillers or waxes. Major bonus, right? 90s OG Kush. It's got legs.
---
Available variations
| Variation | Price | Status | Add to Cart |
| --- | --- | --- | --- |
| 0.5g Cartridge | $39.95 | Low Stock | |
Additional Info
THC: 80%
CBD: 1.62%
---
Other Products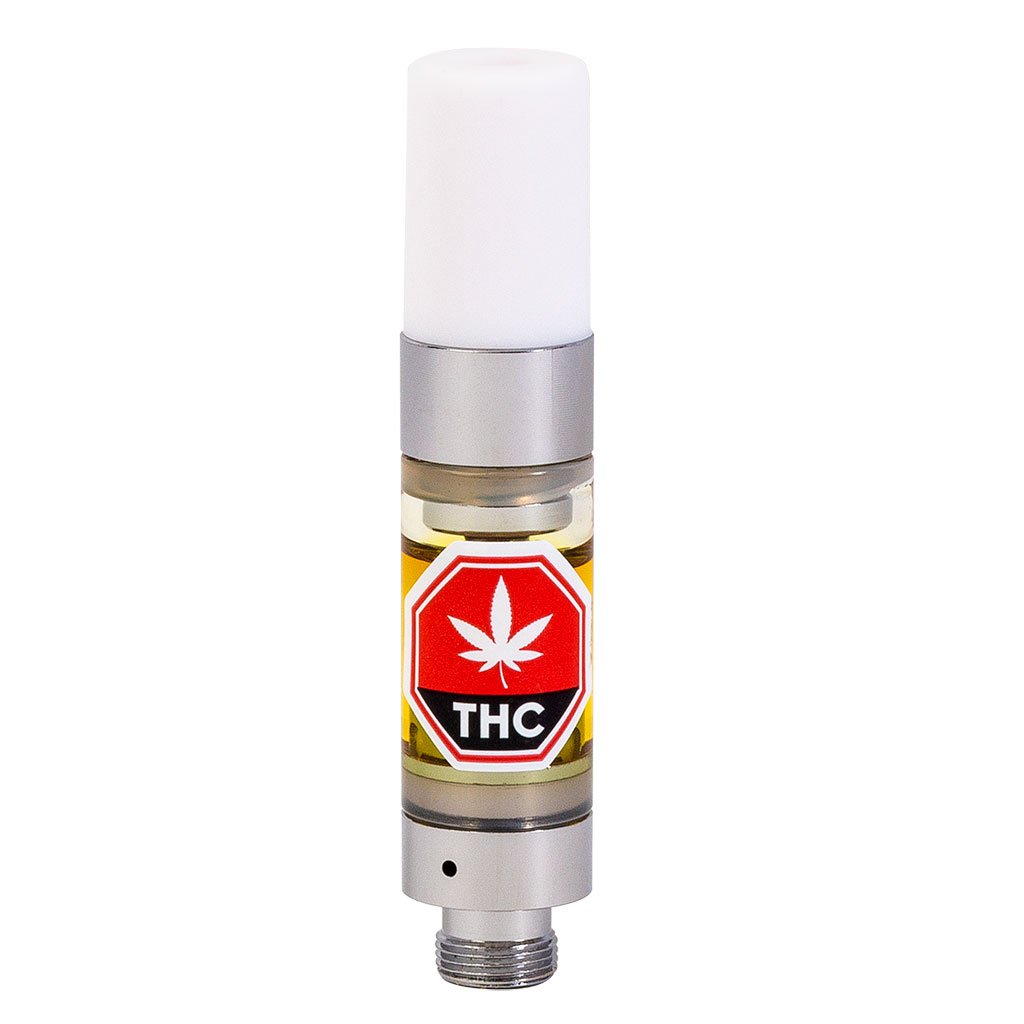 Table Top
THC: 80%
CBD: 0%
Type: Indica
Category: Vapes
Table Top
THC: 19.4%
CBD: 0.5%
Type: Indica
Category: Dried Flower
Table Top
THC: 21.2-21.4%
CBD: 0%
Type: Indica
Category: Pre-Rolled