The store is not currently accepting click and collect orders. The time window for orders is between 9:00am and 7:45pm.
BC Black Cherry Pre-Roll
Flowr
Formulated by the crossing of Black Cherry Pie and Purple Punch genetics, BC Black Cherry Punch is a potent, Indica-dominant cultivar flaunting violet leaves and bright orange pistils. It's dark green and deep purple with a unique profile that offers pungent aromatics reminiscent of freshly baked goods.
---
Available variations
| Variation | Price | Status | Add to Cart |
| --- | --- | --- | --- |
| 3x0.50g Pre-Rolls | $21.95 | Low Stock | |
Additional Info
THC: 22.7%
CBD: 0%
---
Other Products
Flowr
THC: 21.2%
CBD: 1%
Type: Indica
Category: Pre-Rolled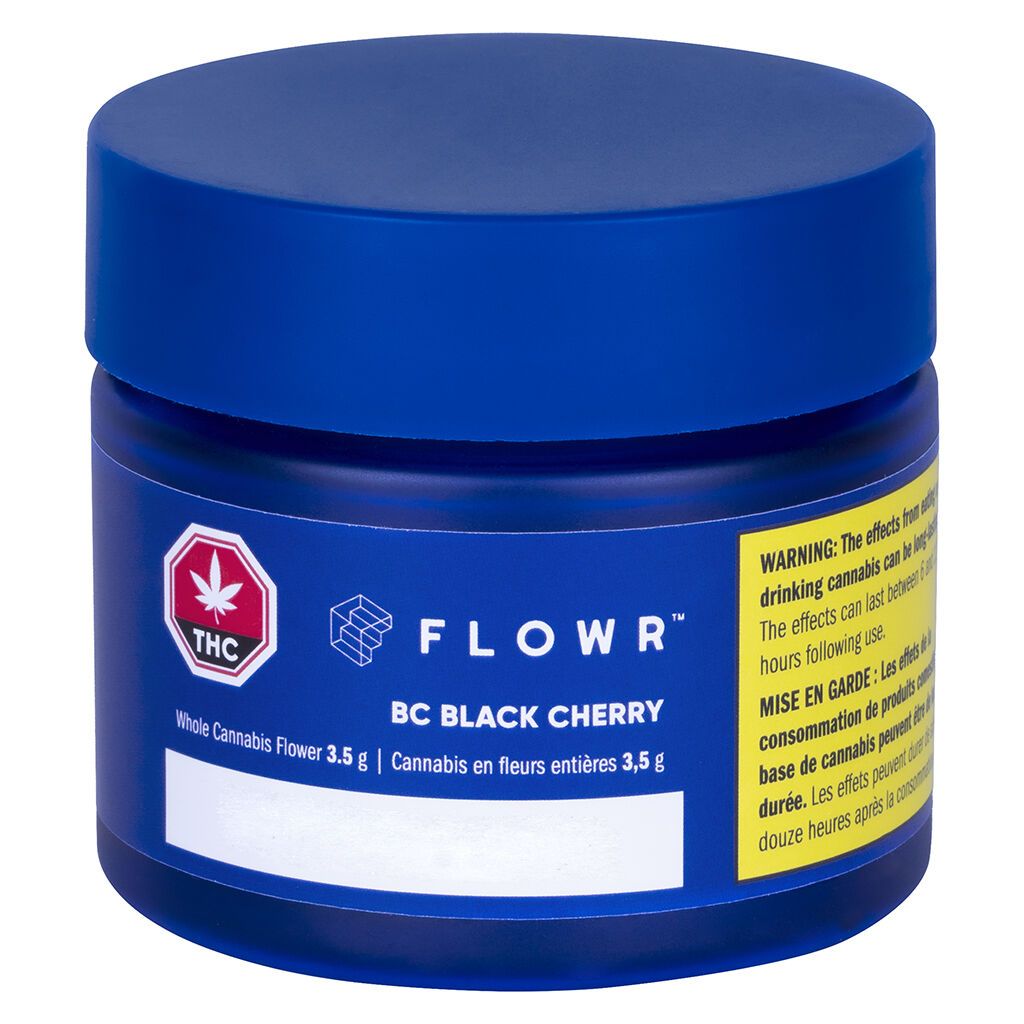 Flowr
THC: 24.5%
CBD: 0%
Type: Indica
Category: Dried Flower