The store is not currently accepting click and collect orders. The time window for orders is between 9:00am and 7:45pm.
BC Pink Kush Pre-Roll Pack
Flowr
Pink hairs burst from bright green buds barely visible under a blanket of sugar-like trichomes in this hand-trimmed, hang-dried Pink Kush from Flowr. It's an indica-dominant strain with very strong THC potency and traces of sweet vanilla and candy perfume. It's available pre-rolled or in 3.5 g and 7 g dried flower sizes.
---
Available variations
| Variation | Price | Status | Add to Cart |
| --- | --- | --- | --- |
| 3x0.50g Pre-Rolls | $21.95 | Low Stock | |
Additional Info
THC: 21.2%
CBD: 1%
---
Other Products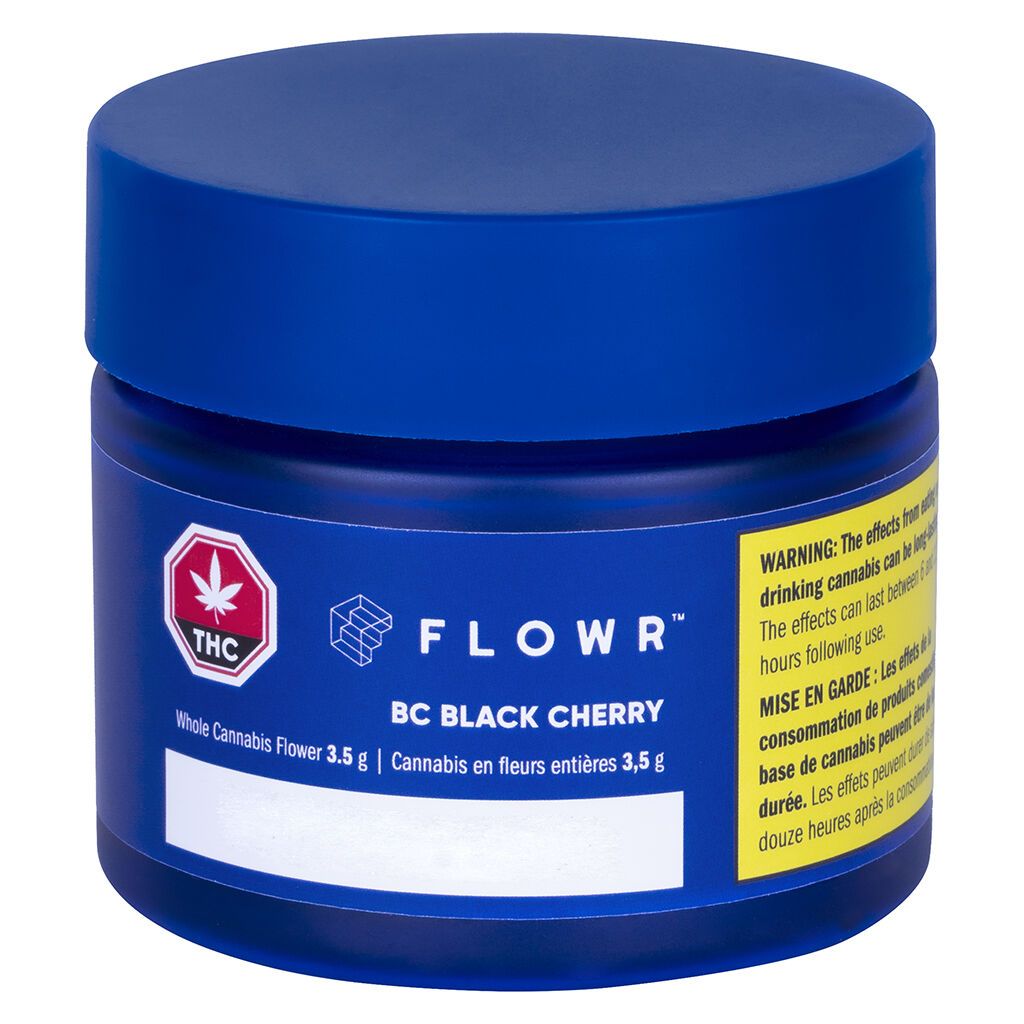 Flowr
THC: 24.5%
CBD: 0%
Type: Indica
Category: Dried Flower
Flowr
THC: 22.7%
CBD: 0%
Type: Indica
Category: Pre-Rolled