The store is not currently accepting click and collect orders. The time window for orders is between 9:00am and 9:45pm.
Caramel Chocolate 1:1
Bhang
Dark chocolate with sweet caramel undertones. The CBD Caramel Chocolate Bar features a high-quality cannabis oil and a balanced 1:1 ratio of CBD and THC in each bite.

---
Available variations
| Variation | Price | Status | Add to Cart |
| --- | --- | --- | --- |
| 1x Chocolate Bar | $5.95 | High Availability | |
Additional Info
THC: 10mg
CBD: 10mg
---
Other Products
Bhang
THC: 10mg
CBD: 0mg
Type: Blend
Category: Edibles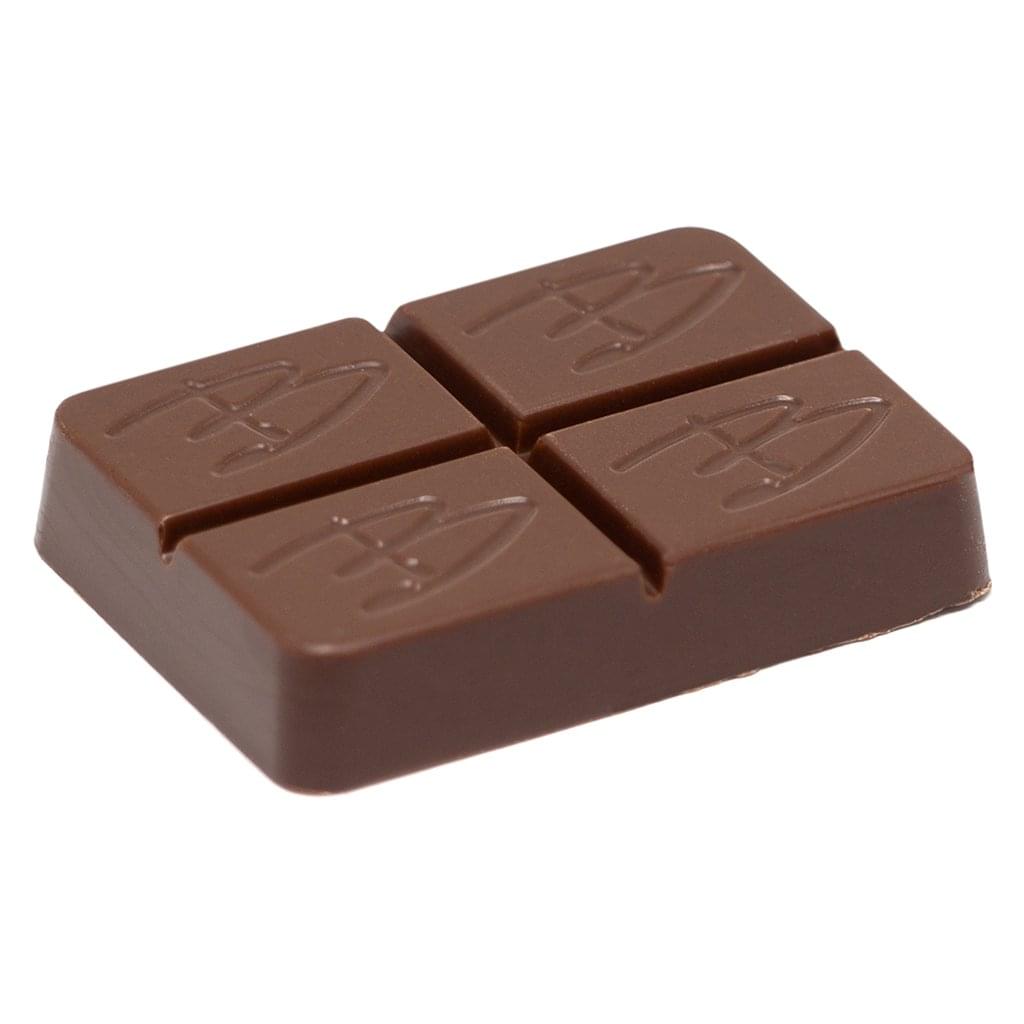 Bhang
THC: 10mg
CBD: 0mg
Type: Blend
Category: Edibles